About us
Gelato Festival
Gelato Festival is the most authoritative event in the world dedicated to Italian artisanal gelato. It is a travelling festival crossing Italy, Europe, the United States and Japan, selecting and rewarding the best gelato artisans in the world. Moreover, it is a multi-year project to enhance the Italian food culture that bring worldwide events based on values such as quality and excellence, as well as a flywheel to keep high the corporate culture based on principles such as healthy competition, commitment and overcoming of limits, respect for rules and sharing of results.
A taste ... of history
Everyone - young and old - loves gelato. But few know the origins of this fresh, nutritious, fun and fashionable food. Before even pizza and spaghetti, ice cream is historically the first food to define itself as an ambassador of Italian food in the world. The inventor, in 1559, was the ingenious Florentine artist Bernardo Buontalenti that - invited by the Granduke Cosimo I to take care of the opening banquet of Forte Belvedere - at the Medici court served the first cold cream made from milk, honey and egg yolk. It was a triumph! The dishes, at the time, were synonymous with power, imagination, creativity of the noble kitchens: a pride to amaze and sometimes intimidate guests. From here the ice cream began to spread, first in Italy and then in France, where it came in the wake of Caterina De 'Medici with the butcher-confectioner Ruggeri.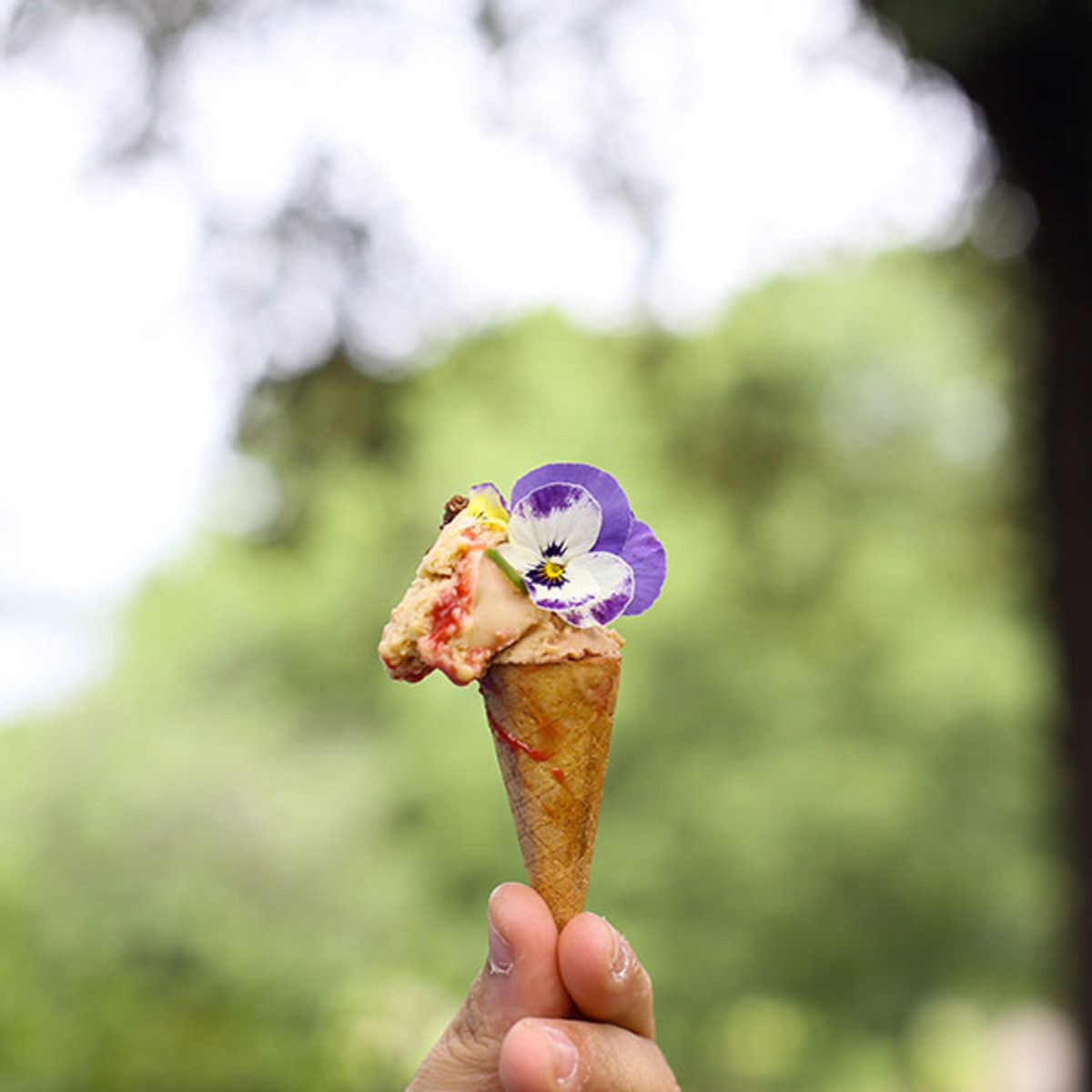 OUR HISTORY
The Gelato Festival was the idea of Gabriele Poli, a young Tuscan entrepreneur who in 2010 decided to organise an event in Florence dedicated to artisanal gelato, inspired by the link between that city and gelato and the creation of ​​the first gelato recipe by the multifaceted architect Bernardo Buontalenti in 1559. Given the success of the first editions, Poli and his staff decided to broaden the festival's horizons by expanding first to other Italian cities and then to the great European metropolises in search of the best gelato in the world.
In 2017 the Gelato Festival crossed the Atlantic for the first edition in the United States, and then in 2018 and 2019 it travelled to Japan for two more stages and embraced the whole planet with the world championship of the Gelato Festival World Masters, the most coveted individual gelato tournament in the world, a journey with hundreds of competitions in four years on five continents, with technical and popular juries judging who would qualify to become world champion. Not only the industry's leading international competition, but a project to strategically position artisanal gelato and the entire supply chain, with the aim of involving every 4 years 5,000 gelato artisans from around the world in the challenge and generating a 15% increase in the trade, with a global media value for products Made in Italy estimated to be worth 50 million euros.