Gelato Chefs
Join the best artisanal gelato professionals, put your creativity to the test and take part in the Gelato Festival. Your flavour could amaze the jury and become one of the most loved around the world, earning you a spot in the finals of the Gelato Festival World Masters.
HOW TO PARTICIPATE AND WHY
Every year the Gelato Festival brings the best gelato artisans to the squares of the most important cities in Italy, Europe, the United States and Japan. Registration is free: all you have to do is complete the form and make sure you don't miss any of the various deadlines for each stage. Depending on the country, you can either participate in Gelato Festival directly or via the Gelato Festival Challenge organised in Carpigiani locations around the world. Register to earn a spot in the Gelato Festival World Masters and enter the Gelato Festival World Ranking.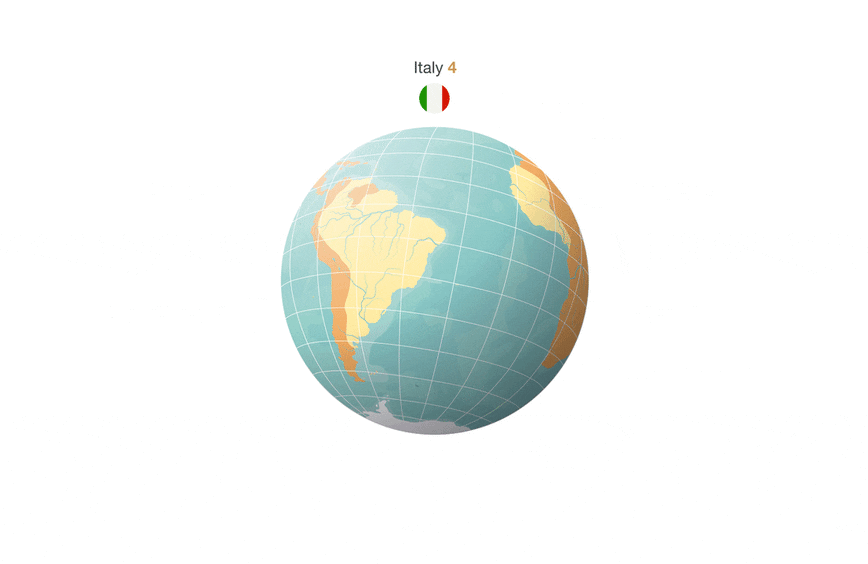 Challenge yourself, compete as a protagonist and become a champion of the Gelato Festival
Sign up