Gelato Festival Box
WE BRING THE FESTIVAL TO YOUR HOME
Do you want to enter the fantastic world of Gelato Festival and help decide who wins? Here's how!
Go to the Store
What the Gelato Festival Box entitles you to
People all around the US will have the opportunity to participate in the festival by purchasing a Gelato Festival Box! The boxes will include 12 different gelato flavors by the varying chefs for people to vote from the comfort of their home. This "popular jury" will vote by scanning a QR code on their Gelato Festival Box.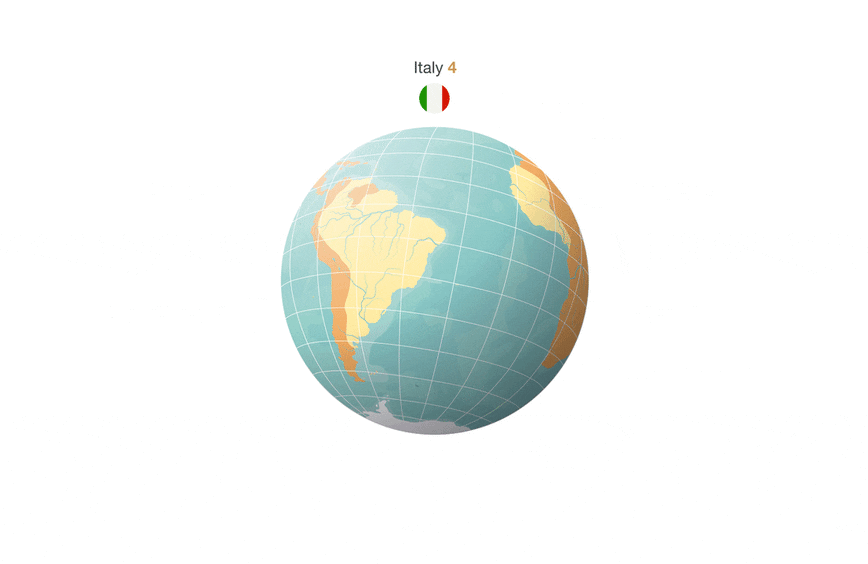 How to buy your box
You can buy your box online on our Eventbrite event ticketing pages.
What does the Gelato Festival Box include?
Gelato Festival Box will include:
- 12 4oz cups of gelato (each competing flavor)
- Sample of Caffe Vergnano
- QR code to vote for their favorite flavor/chef
- QR code to download sponsor content (recipes etc.)
- Leaflet with promocodes to purchase Sponsor products