Tickets
Do you want to enter the fantastic world of Gelato Festival and help decide who wins? Here's how!
What the ticket entitles you to
Personal and not shareable, the ticket gives you access to the activities of the Gelato Festival. With it you can taste the flavours offered, both competing and otherwise, and you can participate in all the events reserved for ticket holders and activities of the Gelato Festival, to vote for the flavour that has won you over.
Note: The number of flavours, activities and events varies in each city. Check which and how many flavours will be included in the ticket of the stage you want to participate in.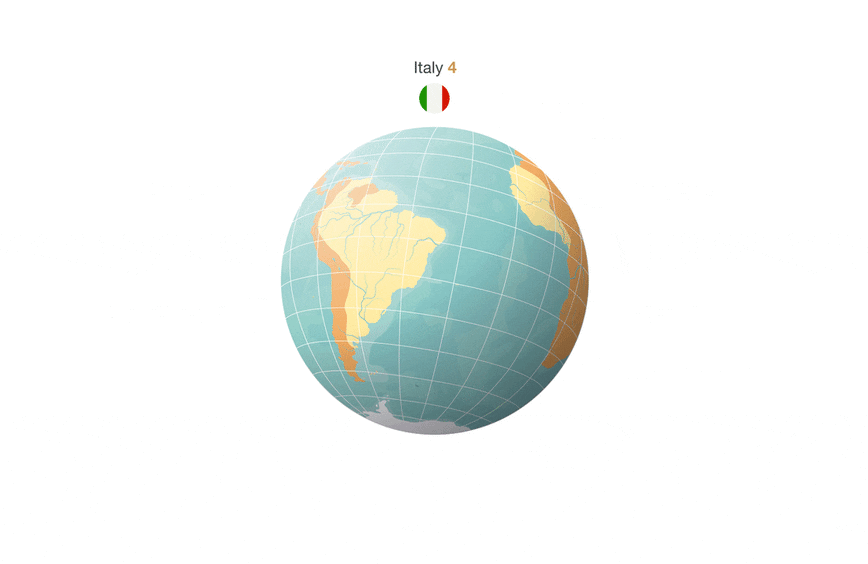 How to buy your ticket
You can buy your tickets online in advance on our Eventbrite event ticketing pages, where there are several exciting options to choose from, including pints of gelato, group tickets, discounts for kids and more plus the prices are lower. You can also buy at the door, but there are fewer options and tickets are subject to availability. Don't risk it, get your tickets now before it's too late!
Ticket rules
The ticket is for personal use only, is valid for one day and is ALL INCLUSIVE.* If you buy it during the Festival it is valid for that day. If you buy it in advance it is valid for the day you pick it up at the Festival ticket booth during opening hours. To participate in every activity just show your bracelet and the map to festival personnel.

* Each ticket can be used only once per activity.